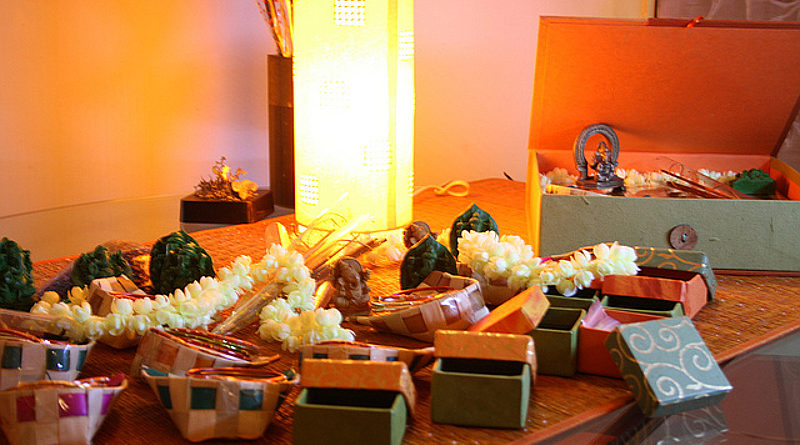 This year KawanaLife will again be distributing Christmas Hampers to those people in our local community who may be experiencing life difficulties. We will also be doing this in conjunction with our Local Area Chaplaincy Committee.
If you have been involved in this in previous years we want to sincerely thank you and pray that you will be happy to support this venture again this year.
We plan to budget on a maximum of $40 per hamper. Whereas in previous years we have given a list of items for inclusion in each hamper we would like to give every person the opportunity to be a little bit individualistic (or innovative) in the Christmas items you select. However as base line objectives we would hope that the following items would be included in each hamper sufficient for a family of four:
Christmas Cake or Christmas Pudding
Christmas Confectionery
Sparkling Juice or Soft Drinks
Chocolates
Nuts
Christmas Biscuits (e.g. Shortbread)
We would emphasise that perishable foodstuffs should not be included.
If you would like to help as part of the organising team please contact the Church Office. If you are unable to shop and would like to simply make a donation towards this venture please hand any money to Bruce.
We anticipate that all goods for the hampers should be handed in preferably before the last Sunday in November.