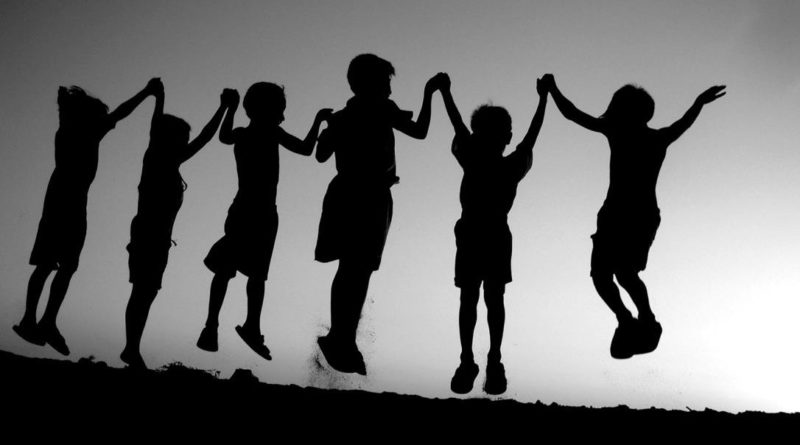 Calling all parents! Are you tired? Do you need a break? Some time to touch base as a couple? Has it been months, or even years, since you had a night out on your own? Then PNO is for you!
Take an evening off while we take care of your kids. We run games, craft, an age appropriate movie, and stacks more – we'll even feed your kids dinner. So take a few hours to enjoy one another's company, do some shopping, have a nice meal out, or even just go home and have a nap.
When: 4pm to 8pm, Saturday 21st April
Where: The Greenhouse
Numbers are strictly limited, and spaces fill fast. If you're interested, make sure you register by emailing the KawanaLife office.