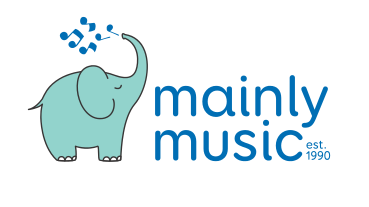 It's a new year, and Mainly Music is back.
Mainly Music is a great program of songs and play time for pre-school-aged children, their parents and grand-parents. Have fun with the kids, then enjoy morning tea and a time to chat for the adults while the children have free play time. All this takes place in the main auditorium of The Greenhouse, which is a big, open carpeted area.
Mainly Music takes place each Monday during school terms, 10 am, at The Greenhouse. The cost each week is $3.50 for one child, or $6 if there are two or more children in the family.
Interested? Contact the KawanaLife office to enquire about joining in this fun program.