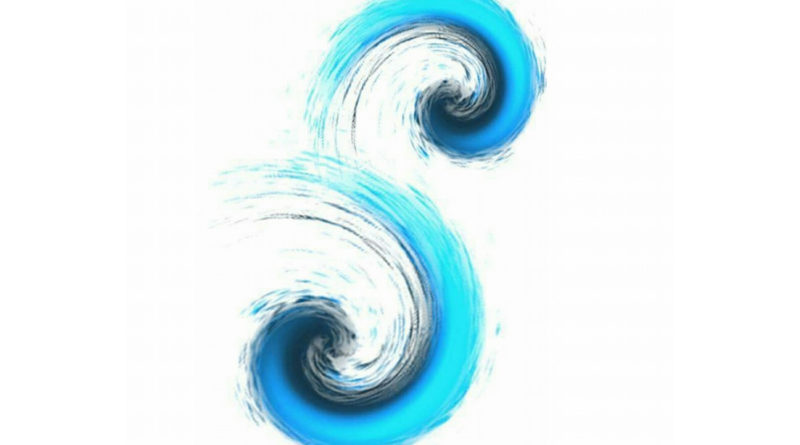 ---
This Friday (17 September) we're having a secret agent scavenger hunt at Mooloolaba Beach. We'll meet at the lighted area on the beach at 7pm. Pickup at 9pm will also be from the lighted area on the beach.

This is a "permission slip required" night, and everyone on the Surge mailing list should already have received one for their parents to sign (if you don't have it, you can click here to download it). Bring it with you on the night, or your parents can hand it in when they drop you off. Bring your friends, but make sure they have a permission slip signed by their Parents, too!
Join us at the Greenhouse, each Friday night during school terms, for great games, and some talking through questions and issues about life and faith from a Christian perspective and looking into God's Word.
Covid-19 arrangements
To meet current government covid-safety requirements:
Until further notice, parents dropping off and picking up their children need to wear a mask, and Surge leaders will be masked where they are unable to socially distance from one another

Greenhouse check in is now via the Check In Qld app

Parents will be signing their children in and out in the foyer area, and shouldn't come any further into the auditorium

Everyone will be asked if they have any symptoms of Covid-19, and if they do, they will need to return home

There will be no food or drinks provided, so please bring a bottle of water

We will spend more time talking about a life of faith, and include more bible reading and prayer, so bring a bible if you have one


Surge intends to be a family of like-minded young people who enjoy spending time together learning more about what it means to be a follower of Christ. We have some good times using interactive and fun ways to get to know each other, but most importantly our Saviour Jesus Christ!
Join us as we have some fun with old friends, meet some new ones, and get to know Jesus better.
When: Friday 7-9pm
Where: The Greenhouse
Contact the CIA and we'll get one of the leaders to contact you if you want more information.