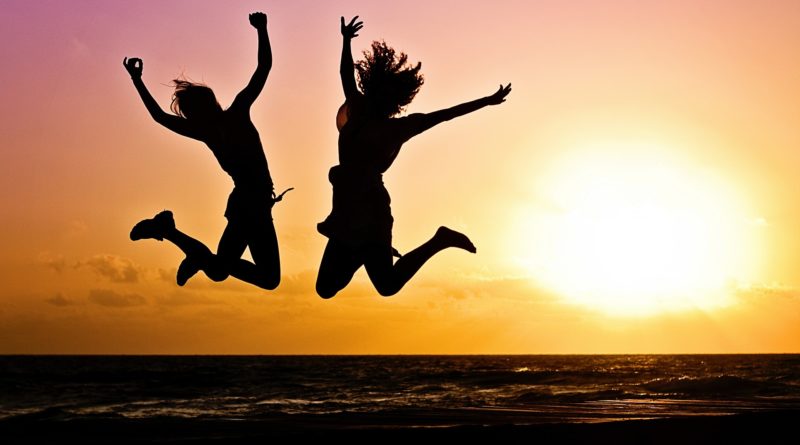 Surge (Years 7-12) runs every week, Friday nights, from 7pm – 9pm.
Splash (Years 4-6) runs every fortnight, 5.00pm – 6.45pm at the Greenhouse.
Come along and bring your friends for games, laughter, fun, friends, and to spend time in God's word.
Splash and Surge are held at the Greenhouse, unless otherwise advised.
Want more information? Check out the Splash or Surge page, and watch the calendar to find out what's on each week