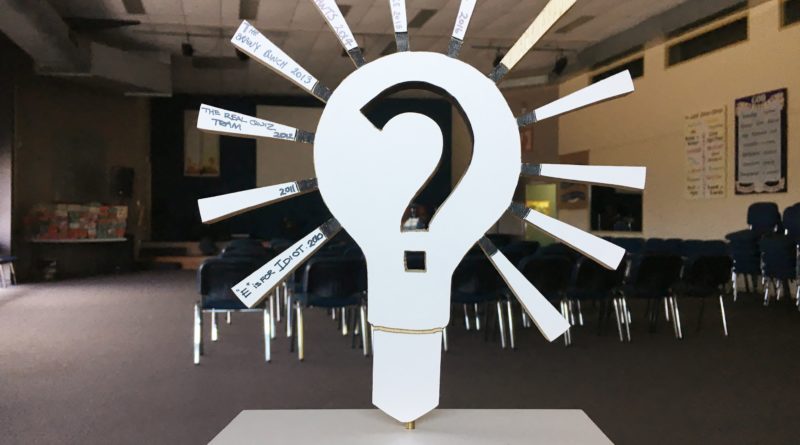 Calling all trivia lovers! Our Surge Trivia Night is a great chance to show off your trivia skills.
Don't miss out on the fun, just show up on the night! Questions will cross interests and time periods so you'll have fun no matter what your age.
The cost is $5 per person.
Contact Cynthia if you want more information.
WHEN: 7pm, Saturday 25 March
WHERE: At the Greenhouse