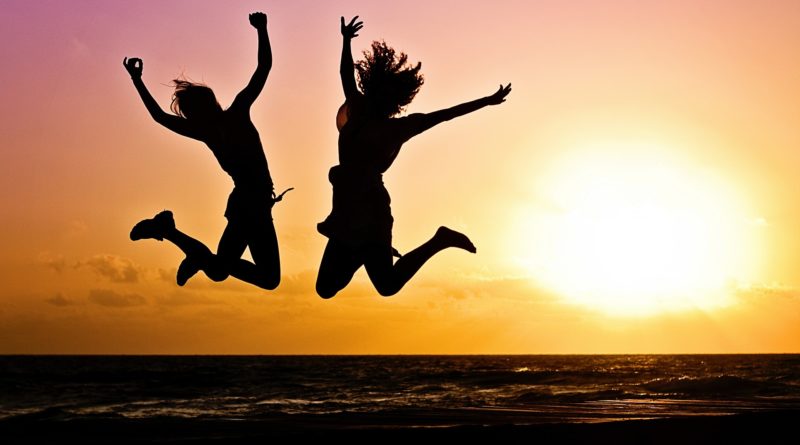 Surge and Splash are our Youth and Junior Youth groups, which run during school terms.
Surge (Years 7-12) runs on Friday nights from 7pm – 9pm.
Splash (Years 4-6) runs every second Friday night from 5.00pm – 6.45pm.
Splash and Surge are held at the Greenhouse, unless otherwise advised.
Want to know what's on? Check out the Splash or Surge pages, and watch the calendar to find out what we're doing each week.