Welcome to KawanaLife Baptist Church
Thanks for visiting our home on the web. Please take a look around – there's heaps to discover about who we are, what we're up to, what we believe and more. For even more, sign up and become a part of our 'eFamily'.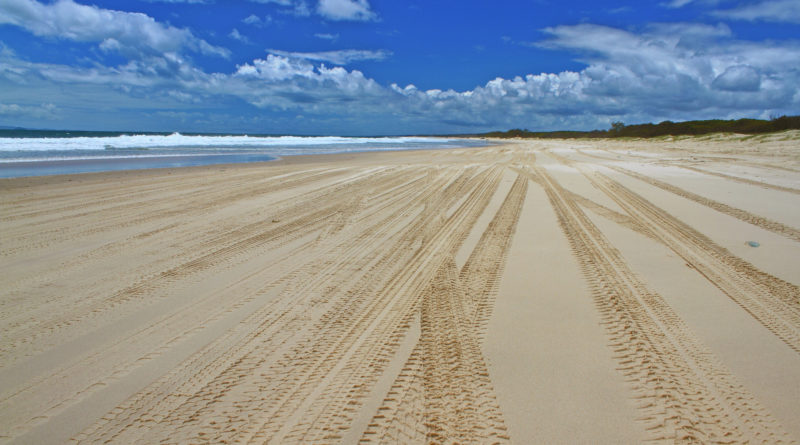 Coming Up
Mark your calendar; our next 4WD day is coming up soon.