Welcome to KawanaLife Baptist Church
Thanks for visiting our home on the web. Please take a look around and discover a bit more about who we are, what we believe and more.
Due to COVID-19 precautions and the steps being taken to slow it's spread, most of our ministries have been suspended, or gone online. If you're interested in our kids, youth, young adults, seniors, prayer, Bible study and other types of fellowship or worship activities, please contact us, or come back to our website when the lockdown has been lifted, and find out what we're up to.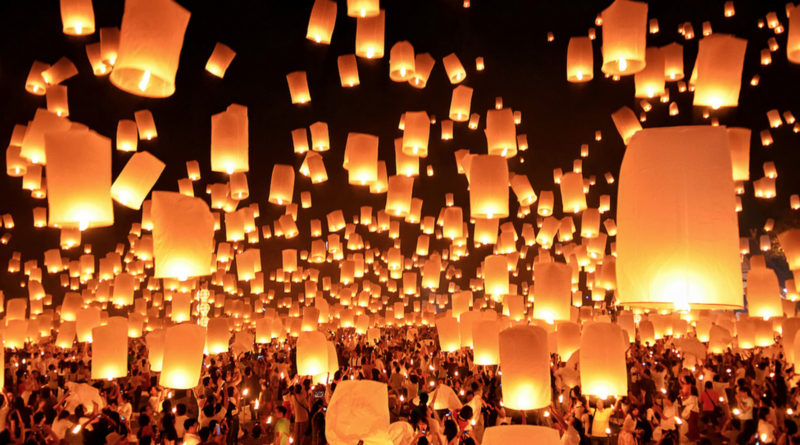 Missions
Working with the Ethnic Thai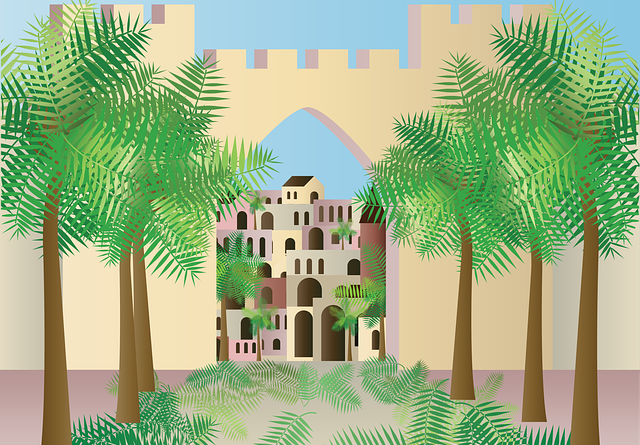 Podcast
Many dignitaries would have marched triumphantly into Jerusalem, including Governor Pilate. What was so different about Jesus' triumphal entry?