Welcome to KawanaLife Baptist Church
Thanks for visiting our home on the web. Please take a look around – there's heaps to discover about who we are, what we're up to, what we believe and more. For even more, sign up and become a part of our 'eFamily'.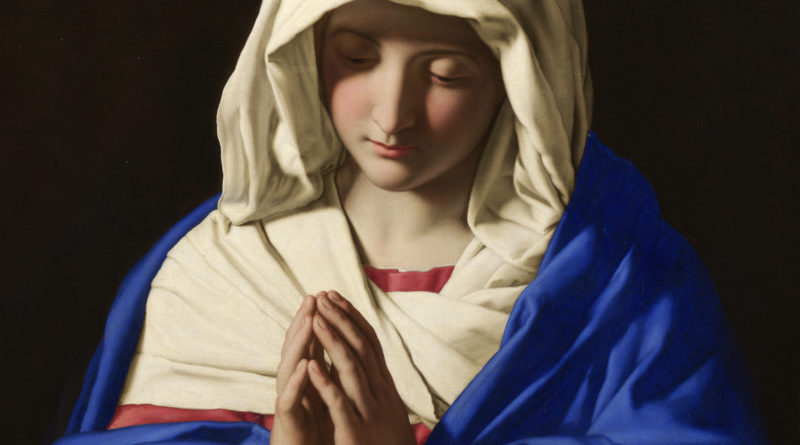 Podcast
Mary. Teenager, pregnant out of wedlock, mother. Mother to a public figure, mother of a cursed criminal. Mother of the risen messiah, daughter of The Most High – quite the rollercoaster life!