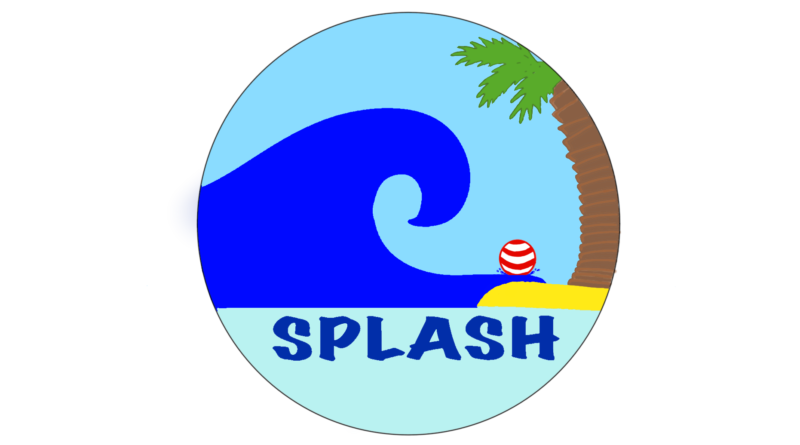 Splash is our Friday evening program for junior youth. Come along for a fun night, packed with games, friendship and learning.
Who: Children in grades 4-6
Where: @ The Greenhouse
When: Every second Friday, from 5:00 – 6:45pm, during school terms
Cost: $2 per child
For more information contact us, or have a chat with Dony.
---
Covid-19 arrangements
To meet current government covid-safety requirements:
Until further notice, parents dropping off and picking up their children need to wear a mask and Splash leaders will be masked, whenever they are unable to socially distance from one another

Everyone who enters the Greenhouse must be checked in using the Check In Qld app

Everyone will be asked if they have any symptoms of Covid-19, and if they do, they will need to return home
---