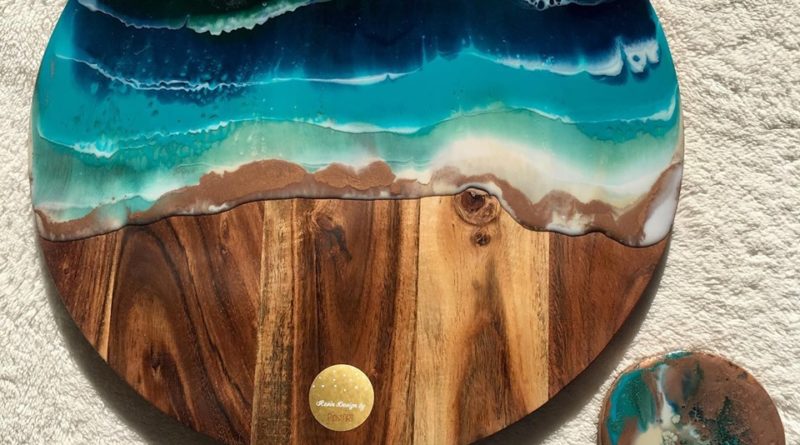 PipstART Resin Design Workshop
Pip is hosting a workshop here in the Greenhouse.
Enjoy a small, friendly group setting where you will learn to design your own beautiful cheeseboard and coaster with epoxy art resin to take home. It'll be an art-filled (and fun-filled) morning, learning safety, how to prep your board and workstations, options and tips for design, mixing and applying resin, plus the finishing touches. All artwork will need to cure overnight, so please allow for collection 24 hours later.
10% of all sales and participation fees will go towards the Coffee Chaplaincy Program.
When: 10am-12pm, Saturday 20 July.
Where: At the Greenhouse
Cost: $90
Bring: An old cloth apron, wear old clothes, and tie back your hair!
Places are limited, so book now. Contact Pip on 0413455243, or via her PipstART Facebook page.
If you're interested but can't make it that day, she runs workshops regularly at Little Mountain.