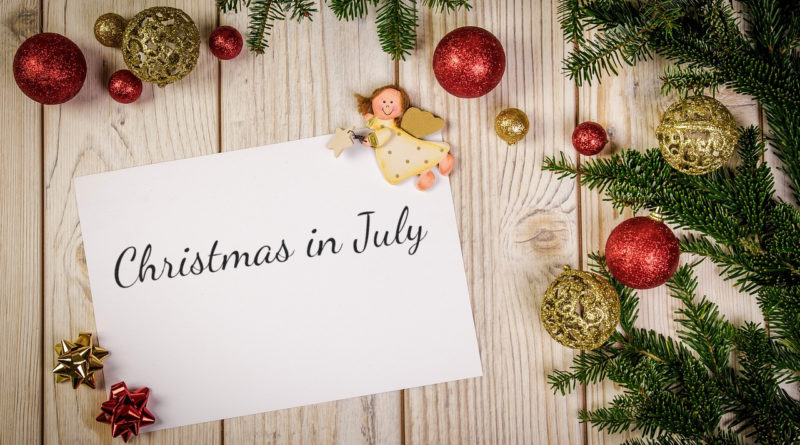 Splash – Christmas in July
Do you love Christmas? Would you like to celebrate it more often? If you're in grades 4 – 6 at school you can join us at Splash for an extra night of Christmas fun!
From decorations, to games, to Christmas dinner, come and enjoy it with us.
When: 5- 6.45pm, Friday 29 July
Where: At the Greenhouse
Who: Kids in grades 4-6 at school
Please email the church office to let us know if you're coming, to help us with catering.