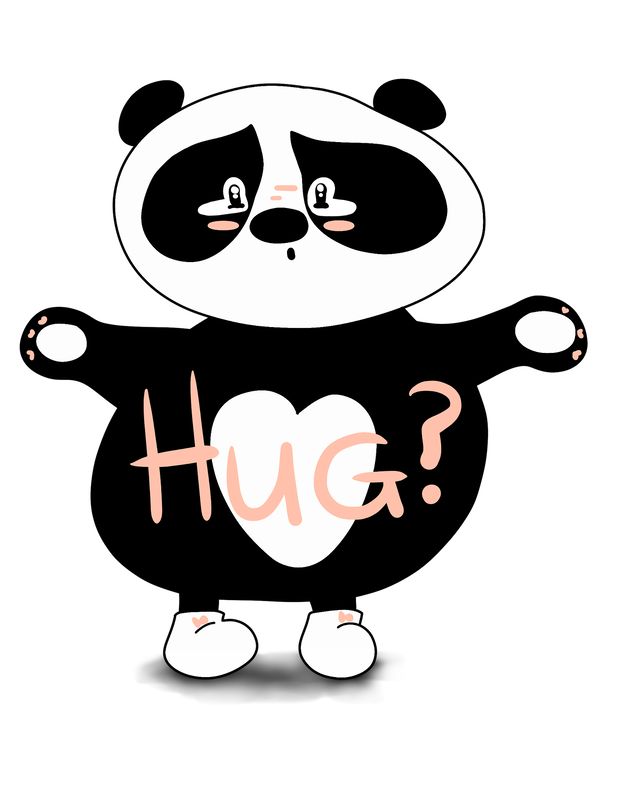 Our KL Kids program isn't running at the Greenhouse for the time being. To find KL Kids lesson materials, visit the Pasta Panda website (under the KL Kids Materials heading). Pastor Panda also has some fun activities to do, plus riddles, jokes and competitions, and every week during school terms there's a new Kahoot! trivia competition, so get your game on and join the fun.
KL Kids is KawanaLife's Sunday morning program for primary-aged children. It runs on Sunday mornings during school terms. Kids join in our Sunday Celebration with their families for about 30 minutes before the program begins.
Our purpose is age-appropriate, Bible-centred teaching, presented in an engaging and understandable way.
Our aim is to reach and teach your children in partnership with you, building upon the foundations you lay within your own families.
Our goal is that, by the time they leave primary school
each child can know Jesus as their Saviour,
they are excited about sharing the Gospel with their friends, and
enjoy spending time in God's word, and talking with God.



KL Kids Class Rules
To help make sure all the kids can enjoy their time together, we have three simple class rules which we expect them to follow:
1. Respect God & His Word
This means that we listen when someone is reading the Bible or praying.
This means that we remember that we're here to learn about God.


2. Respect Teachers & Leaders
This means that we listen when an adult is talking.
This means that we participate, and do what we're are told to do.


3. Respect Each Other
This means that we are kind, loving & encouraging to our classmates.
This means that we keep our hands & feet to ourselves and refrain from distracting each other.


KL Kids Family Lunch
We get all the KL Kids and their families together for lunch once a term. So many sausages! So many games! We've been to parks and pools, and climbed trees and played games together. Watch the diary for our 2020 lunches. If you'd like to host a lunch at your own home, please talk to Vonney or Angela.



The team
The KL Kids team is Vonney Buz (Coordinator), Angela Gear, and Nathan Cran, with invaluable assistance provided by many of the Kl Kids' parents. If you're a KL Kids parent, talk to us about getting onto the help-out roster.
All our KL Kids workers have participated in our Under 18s training, and all adult leaders hold a current Blue Card for working with children.
For more information, or if you have any questions or concerns, contact the office, or have a chat with Vonney Buz.
If you would like to be part of this exciting ministry, please speak to Vonney or Dony
---
Children's resources your family may enjoy:
Seeds Family Worship
Ministry-to-Children
Colin Buchanan
---