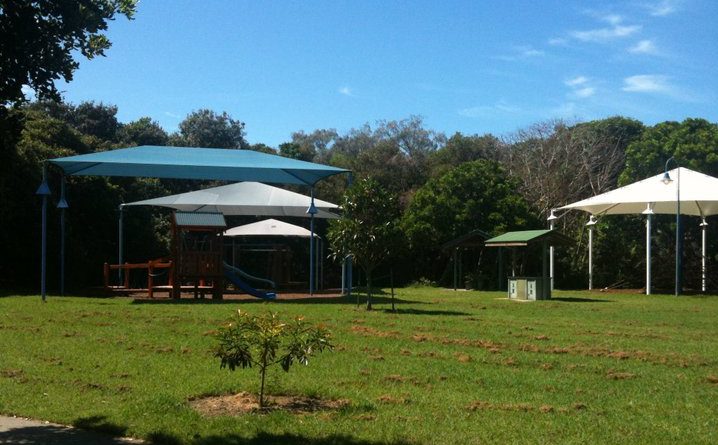 It's on again, the date is set! Our Term 3 KL Kids Family Lunch is this Sunday, 9 September, after the Sunday Celebration!
Most food will be provided, so come along and enjoy yourselves with the rest of the KL Kids family. This time be ready to play some good ol' Sunday School Picnic-type games!
Bring sporting equipment as well, chairs, drinks – and salads for your family, if you wish – to go with BBQ sausages and bread/rolls (provided).
All the info you need has been emailed to you. If you're the parent of a KL Kid and you didn't receive an email from us, please contact Mark ASAP – his number is in the directory.
We'd love to see everyone there. Your RSVP is very helpful for catering purposes.
When: Sunday, 9 September
Where: Wyanda Park, Oceanic Drive (head to the beach from church and you are there)
Bring: Chairs, drinks, salads (if you want them), sporting equipment. Don't forget the sunscreen!