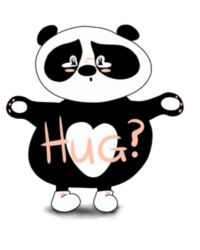 We're not running a Sunday morning children's ministry at the moment due to covid and the regularly changing restrictions.
Instead, visit the Pasta Panda website for some fun activities to do, plus riddles, jokes and competitions, and the weekly online Kahoot! trivia competition.
Families with children are encouraged to attend KawanaLife Generations at 11am Sunday morning.